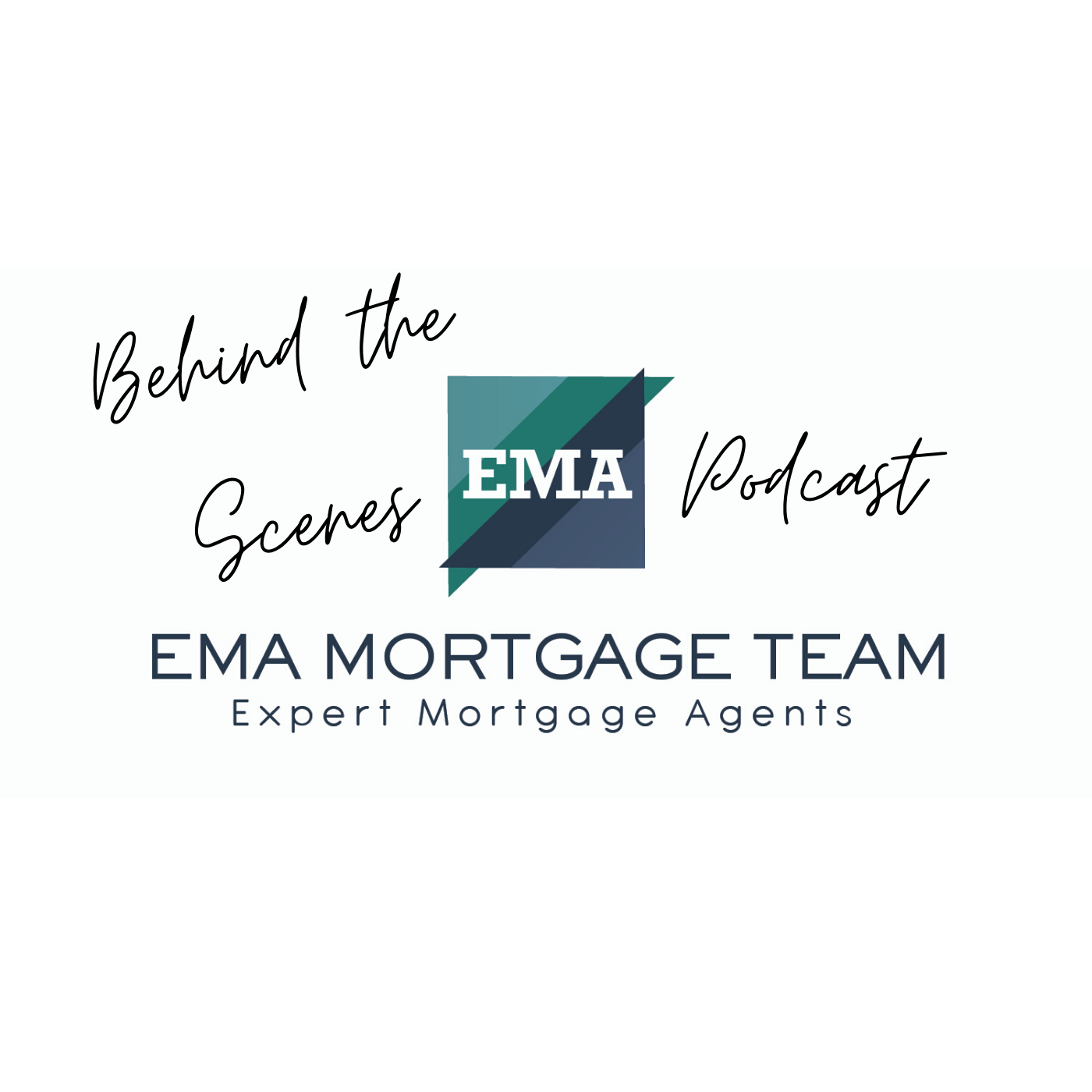 A Look Back at 2020 - We started year 2020 with so much excitement. We started a mortgage team, EMA Mortgage Team - Mortgage Alliance. By Mid March we were in a lock down due to Covid 19. Households face health and financial concerns because of the pandemic. Our homes became the place where you keep yourself safe and others safe from you. We use our homes to Social Distance, Learn and Work from home, and Staycation. Home Ownership Goals today is still very strong. Home Ownership gives you the Economic Benefits, Safe Environment to social distance, peace of mind and Pride of Ownership.
Raymond Daez | Mortgage Agent | EMA Mortgage Team- Expert Mortgage Agents | Mortgage Alliance - Lic# 10530 | T# 416 705 3239 | www.expertmortgageagents.ca
Changing Lives, One Mortgage at a time!